Avotherapy: Good Mood Food
Dietitian and Nutrition Lyndi Cohen (The Nude Nutritionist) shares her practical ways to improve your mood with food.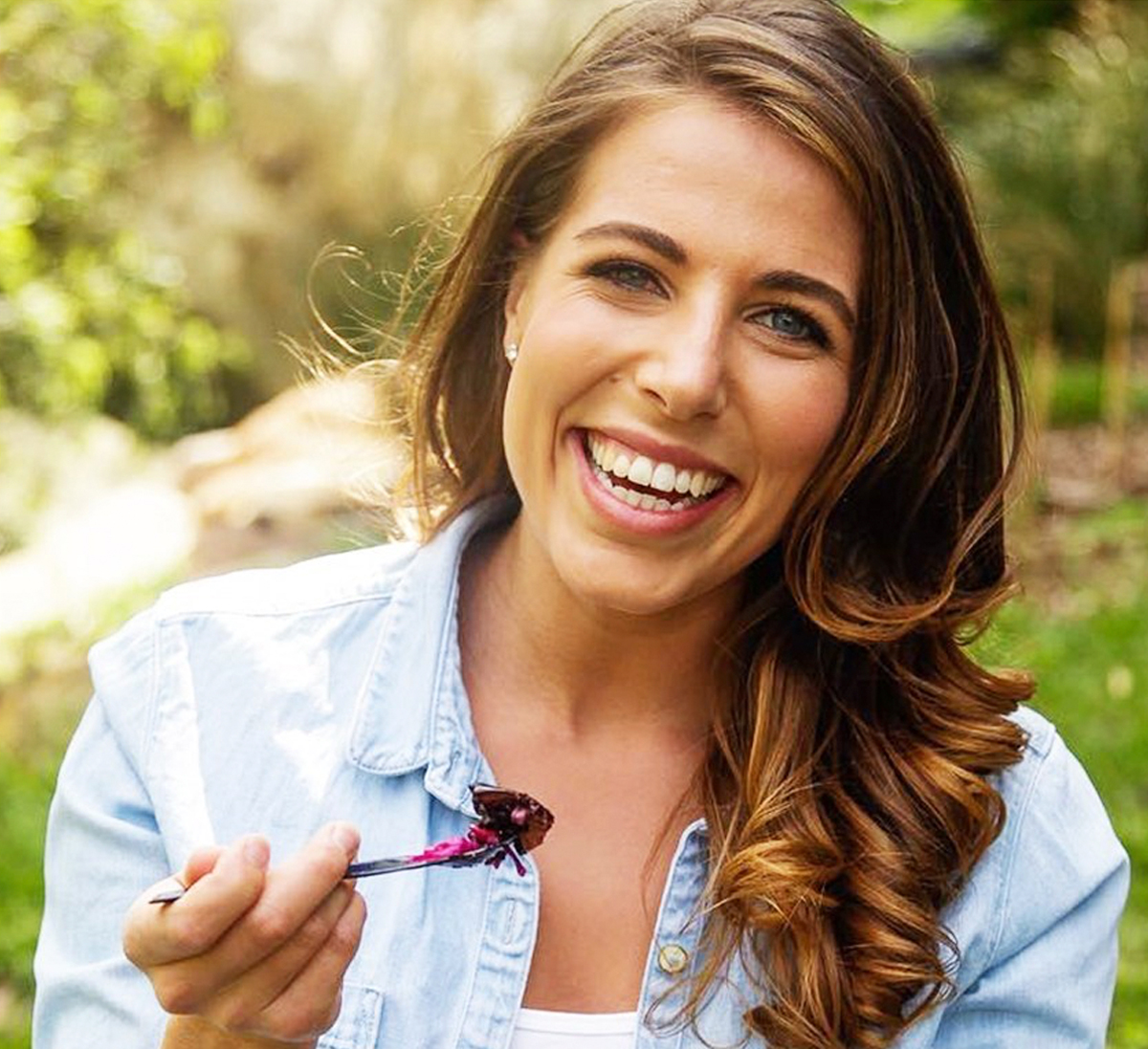 Swap processed food for fibre and nutrient rich foods.
It doesn't take long to spread some avocado onto a piece of wholegrain toast, but this simple breakfast can help boost your mood. Avocados contain nutrients, like fibre, healthy fats and micronutrients that help put you in a good mood, boost your energy levels and fight fatigue.
Look after your gut health.
Eat foods that contain probiotics and prebiotics, such as plain Greek yoghurt, and foods with fibre such as avocados, oats and brown rice, to help feed your good gut bacteria.
Fuel your brain with healthy fats.
Foods that contain healthy fats, such as avocados and oily fish, can help enhance brain power. An avocado's combination of niacin, folate and vitamins B5 can help your brain and nervous system perform at its best.
Cook more meals at home.
This doesn't need to be gourmet or time consuming. Naturally, you'll lower your sodium intake, and boost your intake of healthy nutrients. Try making my simple creamy avocado pasta for an easy weeknight meal that you can make ahead of a busy week.
Combine healthy foods together – eat the rainbow!
Combine healthy foods, such as low GI carbs with healthy fats from avocados for a delicious, filling meal. Avocados can also boost your ability to absorb nutrients from other healthy foods. Research shows adding avocado to a salad can increase your ability to absorb nutrients from other colourful ingredients five-fold (e.g. lycopene from red tomatoes and beta carotene from orange carrots).